We are an informal group who are passionate about saving the unique, one-of-a-kind Tournalaid concrete houses in Longview, Tx.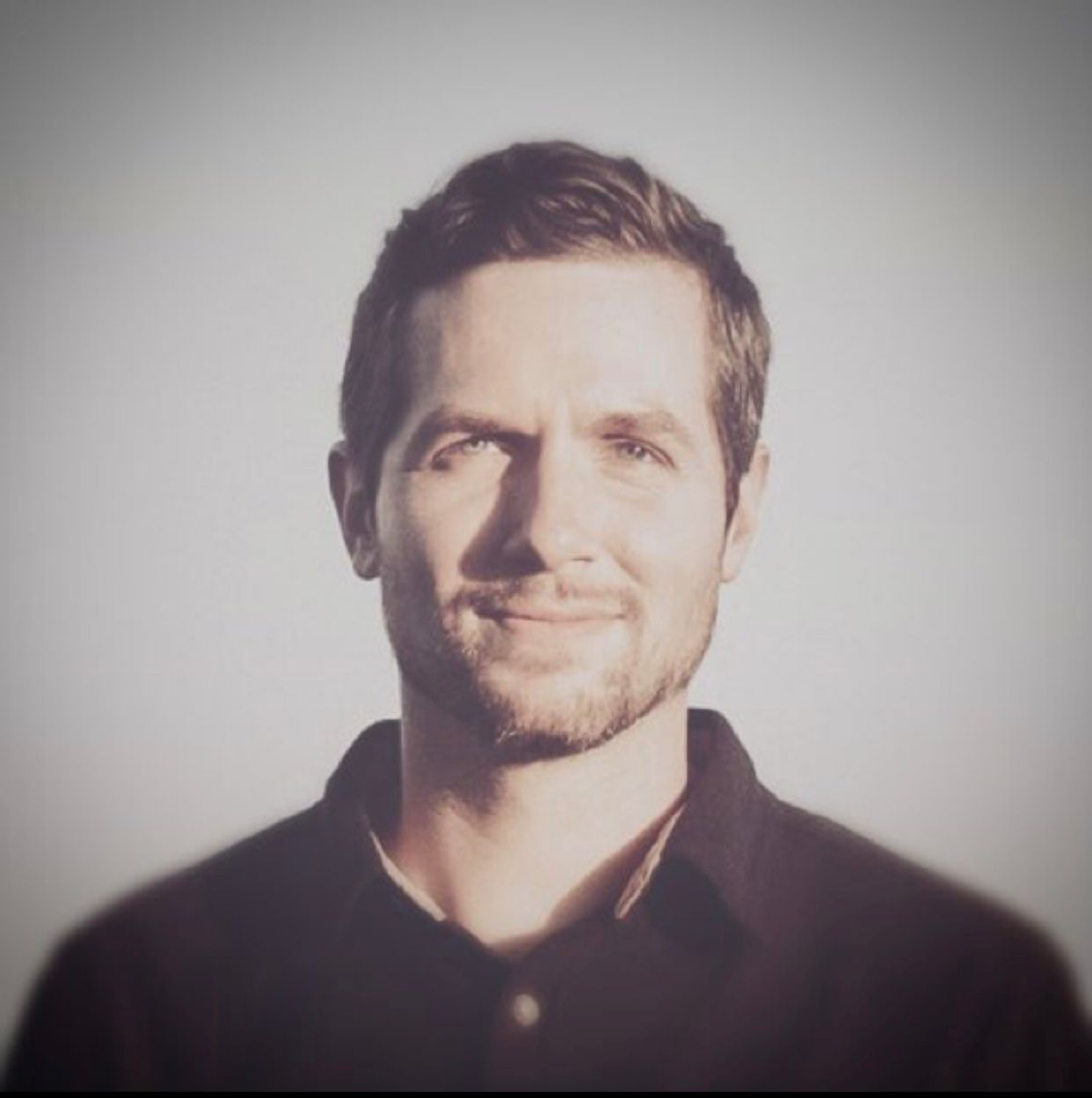 Stephen Cameron
Stephen Cameron is the President of Level Holdings, which is a strategic partner and operator of various real estate ventures in the technology, blockchain and construction sectors. Stephen is a native of Longview, having spent his childhood years in the shadow of the LeTourneau domes.
Contact Stephen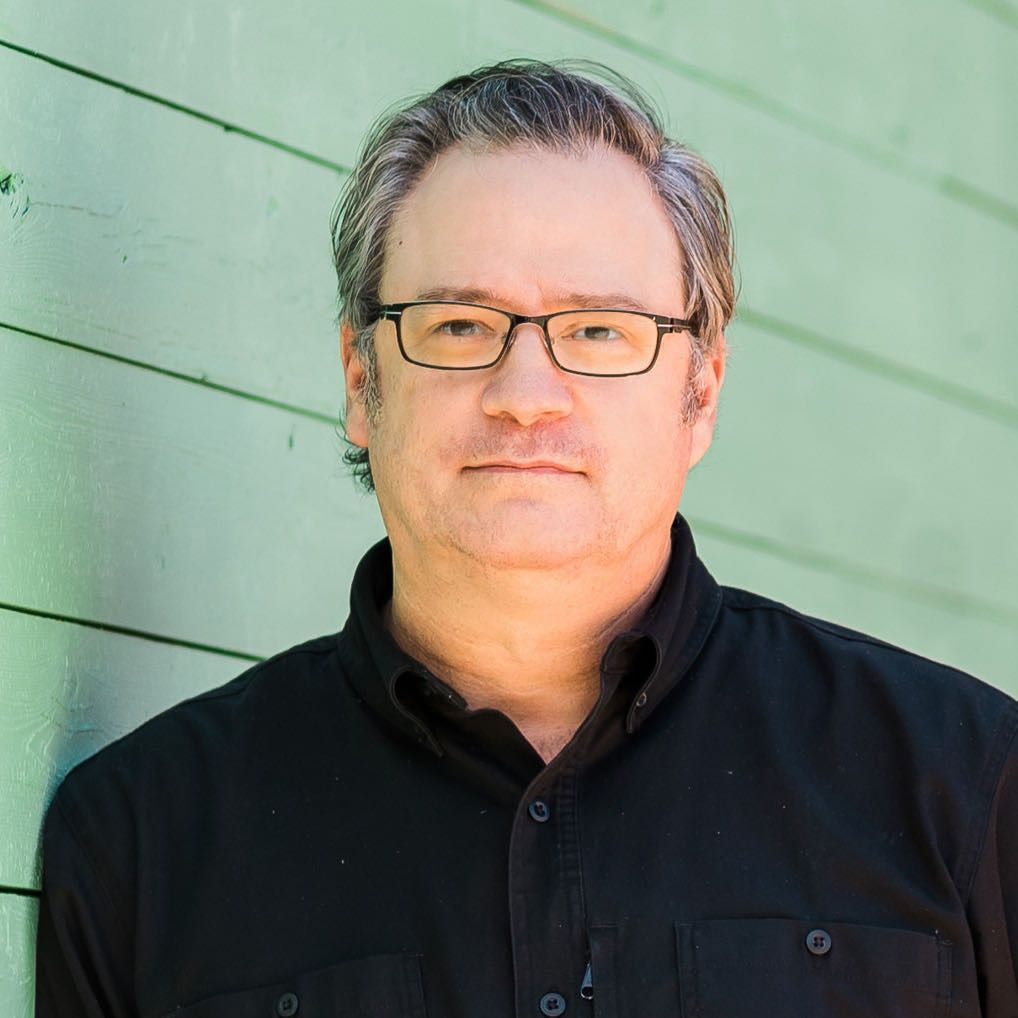 Everett E. Henderson Jr.
Everett has been a LEED AP since 2003 and manages LEED and AEGB projects. He received his PhD from the University of Florida in Design, Construction and Planning and is one of the foremost scholars of LeTourneau machine-built architecture. Everett also lived in a Tournalaid home as a boy.
---
Advocacy Partners