Progress Report #2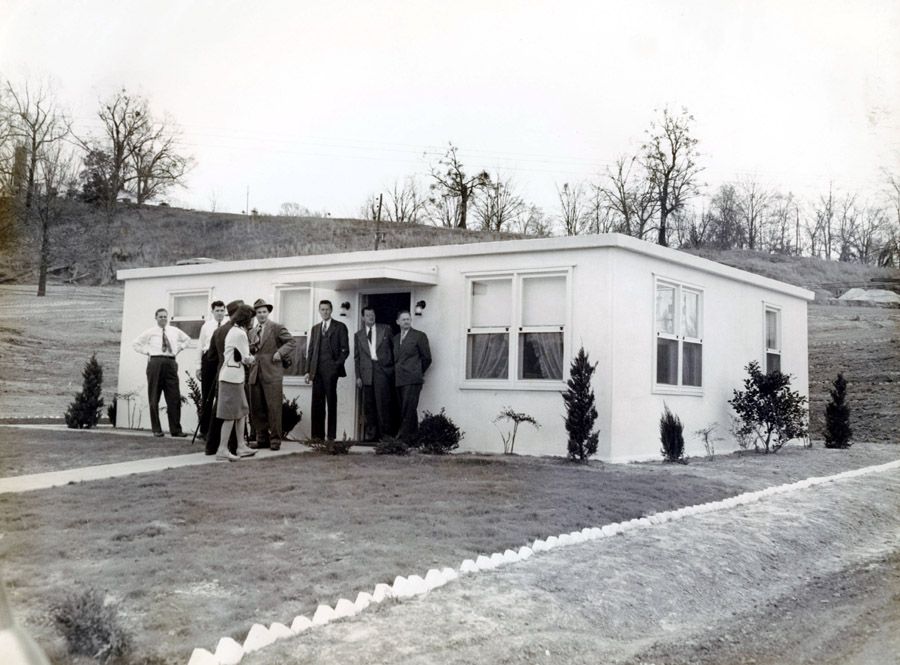 Another whirlwind week!.. this effort officially began around the first of the year, and with your help, we have some real, measurable results starting to come in!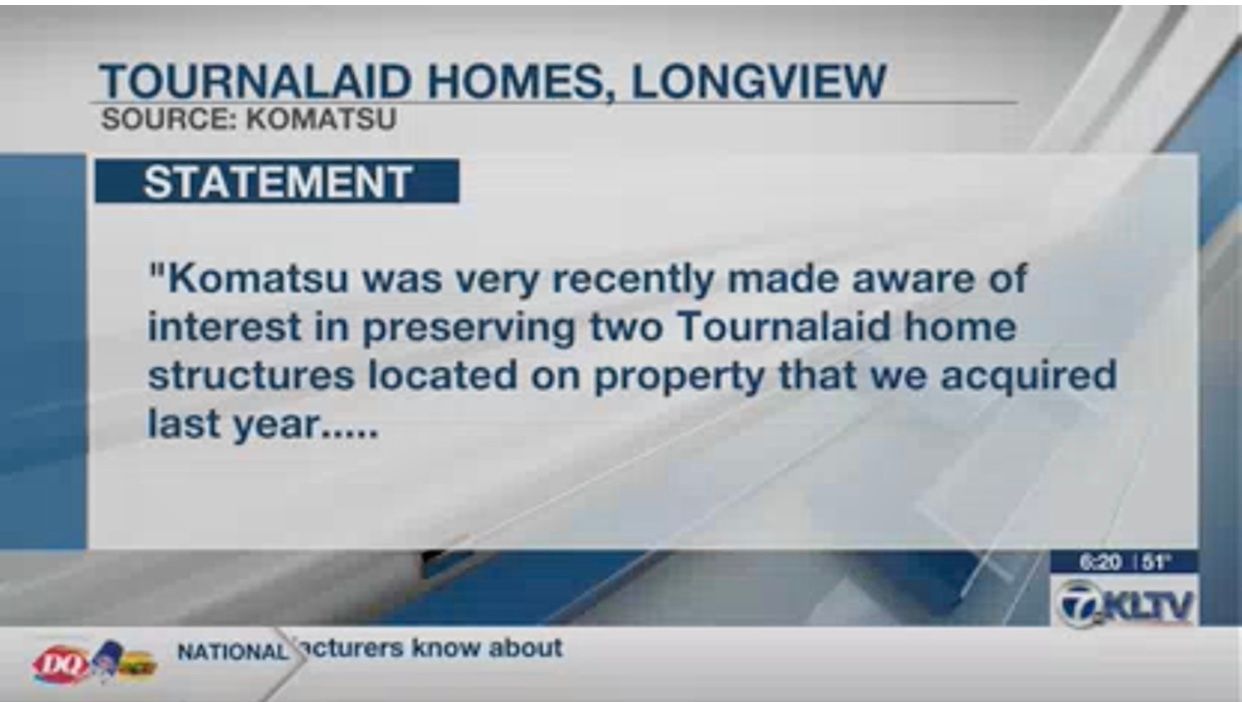 From here we will continue to communicate with Komatsu towards a closer working relationship. We think the fact that a multi-national corporation with headquarters in Japan responded positively in under two weeks is a testament to Komatsu Longview's efforts to be a positive force in the community... and to the power y'all have when you take a little action to save some old homes!
So many stories have been flooding in from all over the world from people impacted in some way by these amazing homes or the man and his machine that made them. While we sort through some of these to share in the coming weeks, we stumbled on an article in the May 1946 issue of Popular Mechanics. Check it out!