Progress Report #1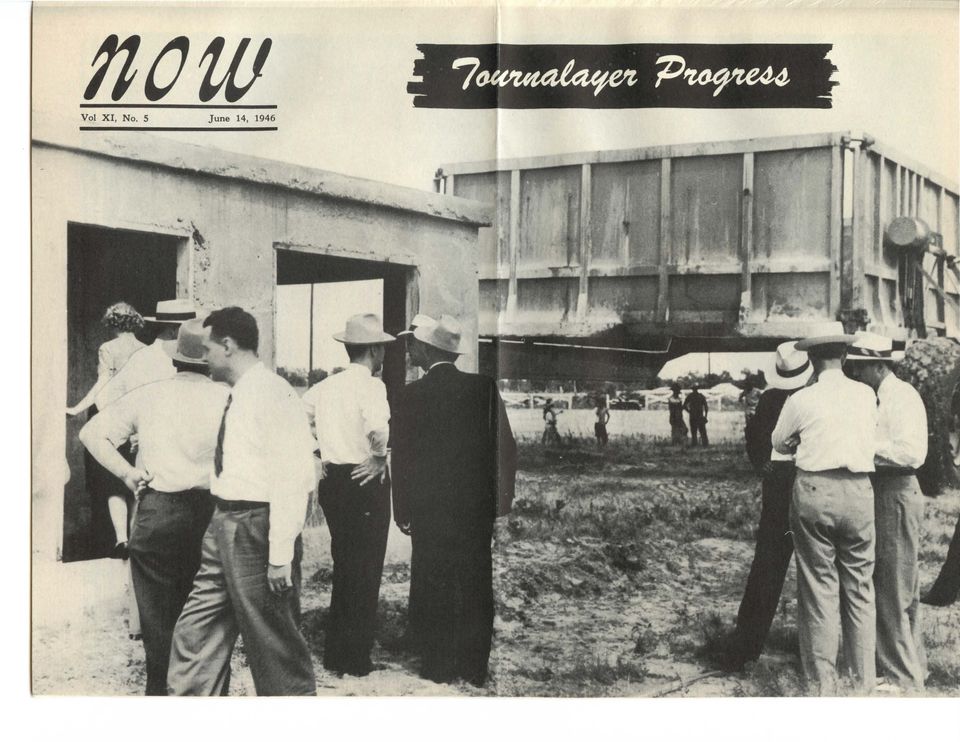 It's been a week since we submitted our petition to save the Tournalaid homes in Longview from being demolished, and so much has happened since then!
Before we jump in, if you're new here and still getting up to speed, be sure to check out our detailed plan to safely relocate these historic homes.
The big picture
Beyond just avoiding an impromptu "midnight demolition", the hope in sending our petition to Komatsu (and making it public at the same time) was always to win Komatsu over to the idea that the project is feasible, and for them to partner with us to make a "best effort" to save the structures. We feel very strongly that we are quickly bringing the right people together to help Komatsu not be left "holding the bag" to save these homes all by their self.
While we don't have anything official to relay yet, we can share that Stephen has had informal discussion with key stakeholders at the company and that the general outlook is a positive one. This is great news! 🎉
Since last Friday, the story has been picked up by local news and social media.
What's up next?
There has been a whirlwind of conversations, all happening simultaneously. Here are a few that we are excited to share more about in the coming weeks:
Ongoing discussion with LeTourneau University stakeholders about future placement of the buildings AND bringing the civil engineering department officially into the project
Officially naming local crane, rigging and transport companies that are excited to partner with us on the relocation
Finding a 3rd Tournalaid home! (it's nearby, and has been significantly modified, but we will share that story soon)
Finally, for anyone who has reached out to us about sharing a story of their own about these amazing little houses and the machine that built them, we have built a form you can fill out to share your story and easily upload any pictures or files you think we should have!